You are invited

Worship. learn. grow
We are surviving in turbulent times. The world around us is evolving, but the Lord our God is constant.
Here at Rapid City First United Methodist Church, we are making disciples for Jesus Christ in downtown Rapid City.
Follow Our Monthly NEWSLETTER!
Job opportunities: Join Our Team!
Administrative Coordinator
What's For dinner challenge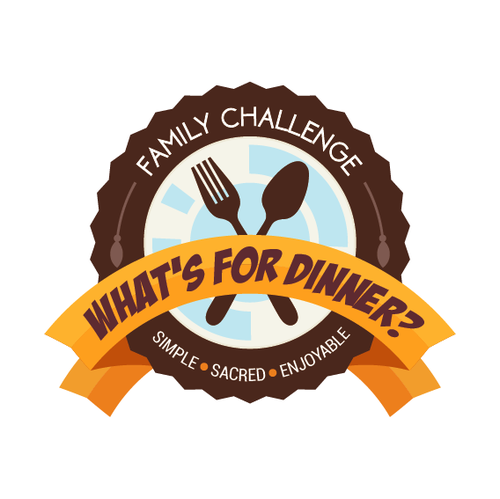 (July 1-August 9)
We invite your family to reclaim the dinner table as
the best place ever!

Interested in learning more? Download participant guide and Sign Up on our Children's Page.

Families may submit points for prizes at our END OF SUMMER SPLASH!
(more info coming soon)



United Methodists and others wishing to provide humanitarian assistance to the Ukrainian people in the wake of the Russian invasion of their country may contribute to UMCOR International Disaster Response and Recovery. This fund will provide direct assistance to those in Ukraine as well as assistance to Ukrainians fleeing to neighboring countries.
Write UMCOR on your offering check made out to First church or select UMCOR under funds on our
ONLINE GIVING PAGE
.
Check out our Youth and Children's Summer activities.
You can view our calendars by visiting our Children's ministry page and our Youth ministry's page under "CONNECT".
July 5 from 1-3pm at Robbinsdale
Join us for some fun! Contact the church office or Hannah for more information. If your youth needs a ride let us know!
REGISTRATION IS OPEN: Sonshine Safari Camp
August 9 and 11 from 9:00-10:30am.
This is a mini-styled Vacation Bible School for preschoolers and toddlers. Parents are welcome to stay with their kids or grab some coffee while they wait.

Register on Children's Ministry Page or Mom's Morning Out


Contemporary 9:00am & Traditional 11:00am
Wednesday Night Ministries
Children & Youth 6:00-7:30pm
Do you have any prayers or praises that you would like to share?
You can share your requests with our virtual church prayer chain, during church services, staff only, or pastors only (check one of the boxes below).